It's Rhydian's ability and contagious personality that helps makes him one of the most sought after professional singers in Byron Bay, The Gold Coast and Brisbane.
"I believe that my songs, set a perfect ambience and sophistication, that relaxes listeners and paints a wonderfully happy mood".
With styles of music themed around the all time classics, as portrayed by singers such as Michael Bublé, Frank Sinatra, Dean Martin & Nat king Cole, Rhydian feels that these song choices are pure magic and he often catches people singing along and who also come  over to shake hands and thank him for helping "make the day". With over 350 songs available, there is something for everyone of all musical tastes. (please click on the song list link & take a look at Rhydian's Song list)
Rhydian_Lewis_Song_list_2017.pdf
 With a professional and reliable Musical Team, and uncompromising equipment, Rhydian can take care of the entertaining of your guests, from the moment they arrive right up until the end of the night. There are many packages that will hopefully suit your requirements.
Whether its an acoustic duo, a 5, or a 9 piece band, or solo, or something else you had in mind, my team are very adaptable, so I'm confident we can comply to most requests.
Have you thought about which songs you would like played whilst walking up the Isle, being pronounced Married, and having your first Dance as a married couple? Rhydian will learn up to 3 songs of your choice (included in some packages) to have your perfect songs played live at the right moments during your special day.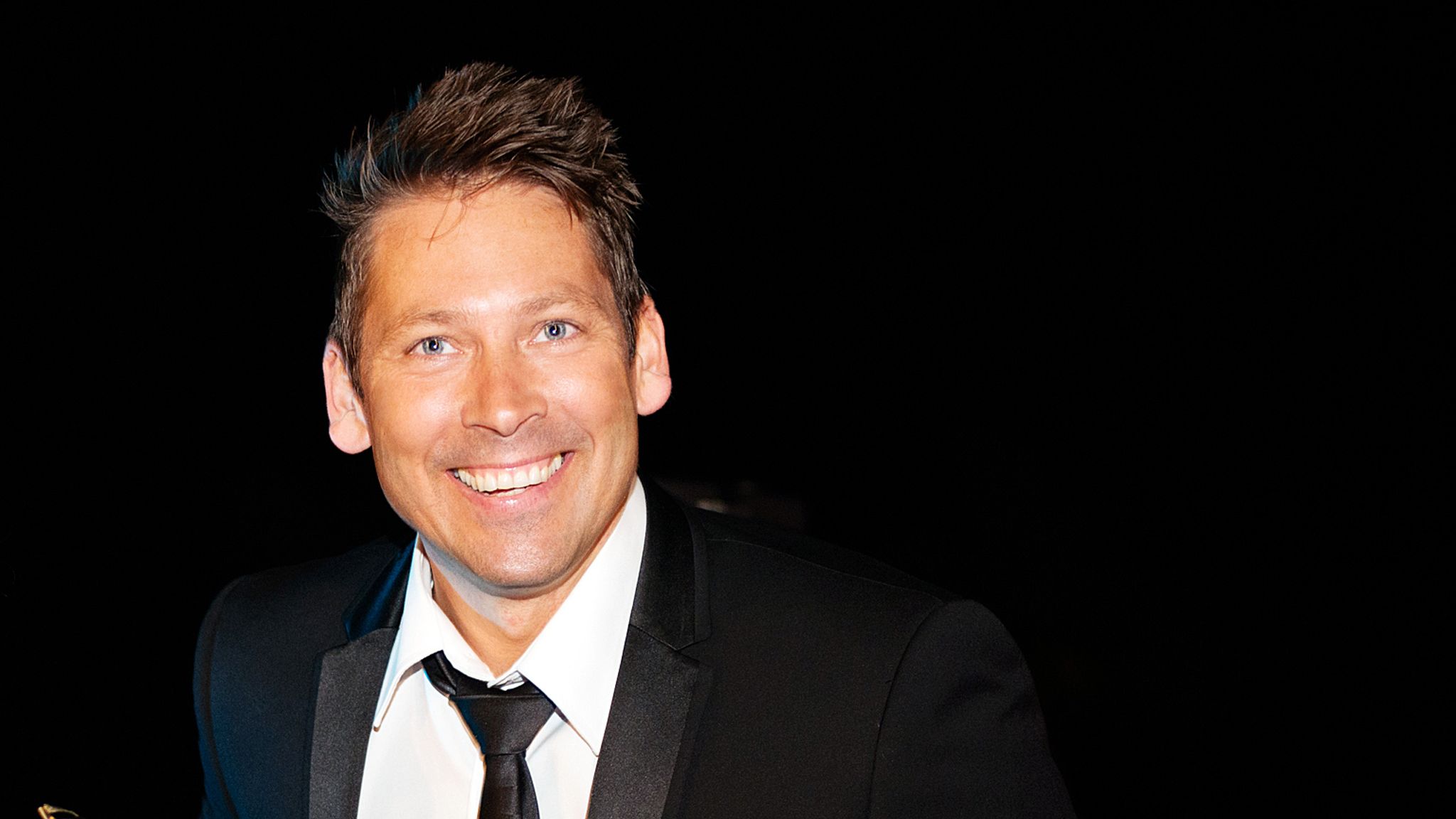 If you would like Rhydian to send you a personalised quote, please do get in touch. International weddings and parties are a possibility so again get in touch.
Terms and Conditions
All Packages include "bump in and bump out", PA with Lighting and a Mic for use by the wedding party. Upon Confirmation, a confirmation fee will secure you're date.  Full payment is due 14 days prior to wedding. All Payments are non refundable.
Some helpful wedding tips
We have found that some clients want the band to perform a late set through to midnight. You must remember that a wedding is a huge day for both you and your guests. They will have been up early for hair and makeup, forgot to eat lunch in the rush, started the bubbly a bit early on an empty stomach, and after a lovely meal with some wine they are usually starting to think about bed by 10pm. Some guests will want to party on, but many may wish to retire. The best value you can get from the band is to book a performance call over dinner and a set or two of upbeat songs afterwards.
One key to a successful wedding is to have a confident and articulate MC who is capable of being in charge. You should always choose someone close to you that most of your guests will be familiar with, but the MC's most important task is to keep the evening running to schedule in a relaxed manner. They must be able to liaise with the venue staff, the band and the bridal party. They need to appreciate that their role is to be in charge and that they are the go-to person for everyone throughout the night. As a bride and groom you want to sit back, relax and enjoy the company of your family and friends.
Below are some recent images from venues and locations that Rhydian has performed wedding music for. 
Congratulations on your up coming big day! X
...